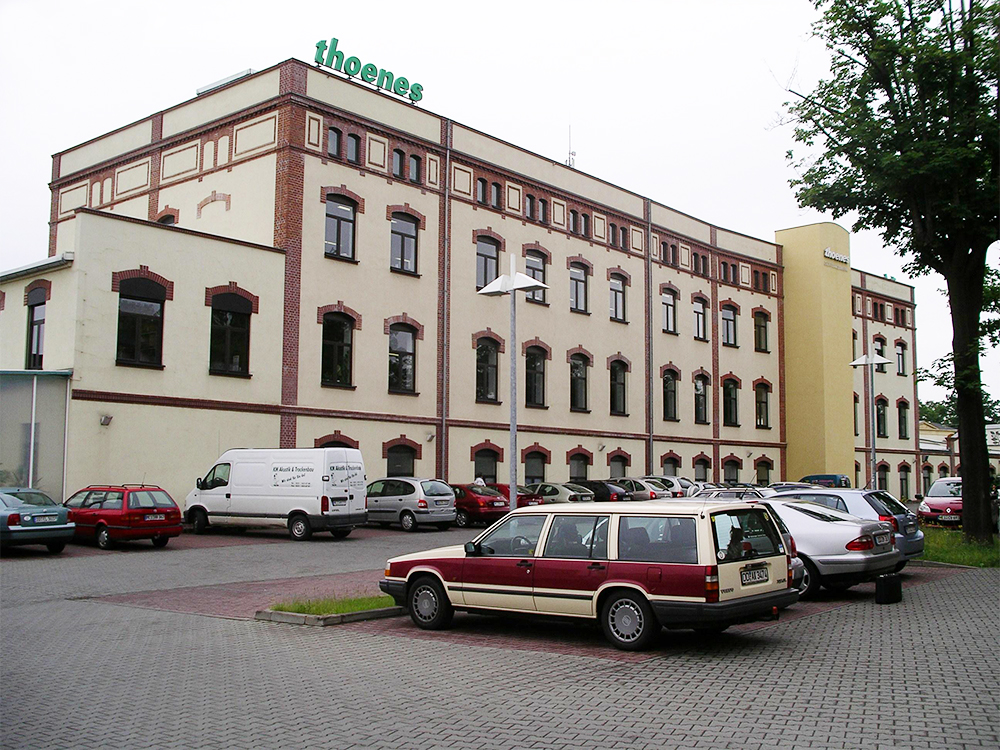 thoenes® history
When the brothers August and Gustav Thoenes founded their company in 1878 and traded in technical greases and stuffing box packings for sealing boilers and pumps, they had no idea that 140 years later their name would become a brand and, in addition to sealing solutions, could also stand for filtration solutions and lightweight construction applications.
Innovation has always been one of the company's important concerns. Just as the founders demonstrated their innovative spirit in 1890 with a patent for the production of asbestos sheets, today's thoenes Präzisionstechnik GmbH sees itself in this innovative tradition and offers its customers a variety of tailor-made individual solutions for seals, filtration and lightweight components.
Names are not smoke and mirrors, as Goethe once said in his Faust - today the name thoenes is a brand that stands for innovation and is used and valued by almost 1000 customers, by leading research institutes in the region and by business partners in the surrounding area and beyond national borders.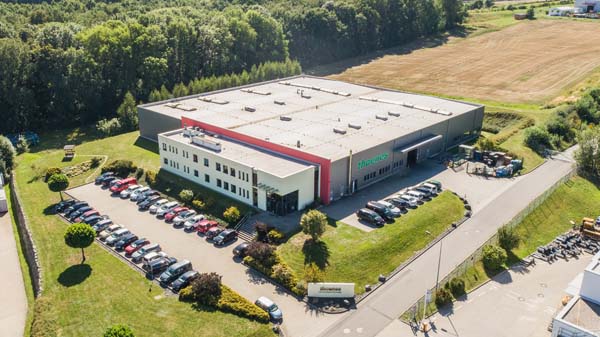 Since 2007, the location of thoenes Sealstechnik GmbH in Klipphausen has not only made the company more conveniently located and quicker to reach for customers and partners, but also more flexible in designing modern technological processes.
The company is still linked to its founding location on Meißner Straße in Radebeul through its name – tradition and innovation.
In addition to the entrepreneurial skills of the founders and the generations that followed them during two world wars, the nationalization, the integration into a combine, the historical landmarks also include, above all, the innovative power of a new beginning after the successful re-privatization in the early 1990s. Since then, thoenes Präzisionstechnik GmbH has been a family business again and is now successfully run by the second generation. Four years ago, son Thomas took over the management role from his father Dr. Rudolf Zocher, who has been doing the development work since 1993 and continues to support the company.
Our partners from the region
Our presentations
Here you will find our presentations, which you are welcome to download.