High service orientation
Hands on mentality
145 YEARS OF EXPERIENCE
since 1878
Made in Europe
with customers & business partners
OWN PRODUCTION
modern & future-oriented
Sealing technology from thoenes®
Since our foundation in 1878 and our reprivatization in 1993, we have specialized in the manufacture of seals for plants, machines and systems as thoenes Dichtungstechnik GmbH. In addition to modern and future-oriented production, we offer our customers, our business partners and cooperating research institutes many years of experience and close cooperation. Thanks to the continuous expansion of our production facilities, we are also able to manufacture highly customized seals. We find the right sealing solution for every application and work with you to develop innovative solutions.
Gaskets are required in many industries and various areas of application. We manufacture gaskets from a wide range of materials. Sealing and insulating cords, twisted cords; hoses, shields, tapes and stuffing box packings. Yarns made of natural fibers, various glass and ceramic fibers, silicon oxide, aramid, basalt and metal are processed. Flat gaskets and flange gaskets are manufactured from various fiberboards branded on thoenes®, from graphite, from mica, from various EPDM qualities, from PTFE, from metals and many other materials in all DIN and EU standard sizes and according to drawings.
Useful products are part of our DNA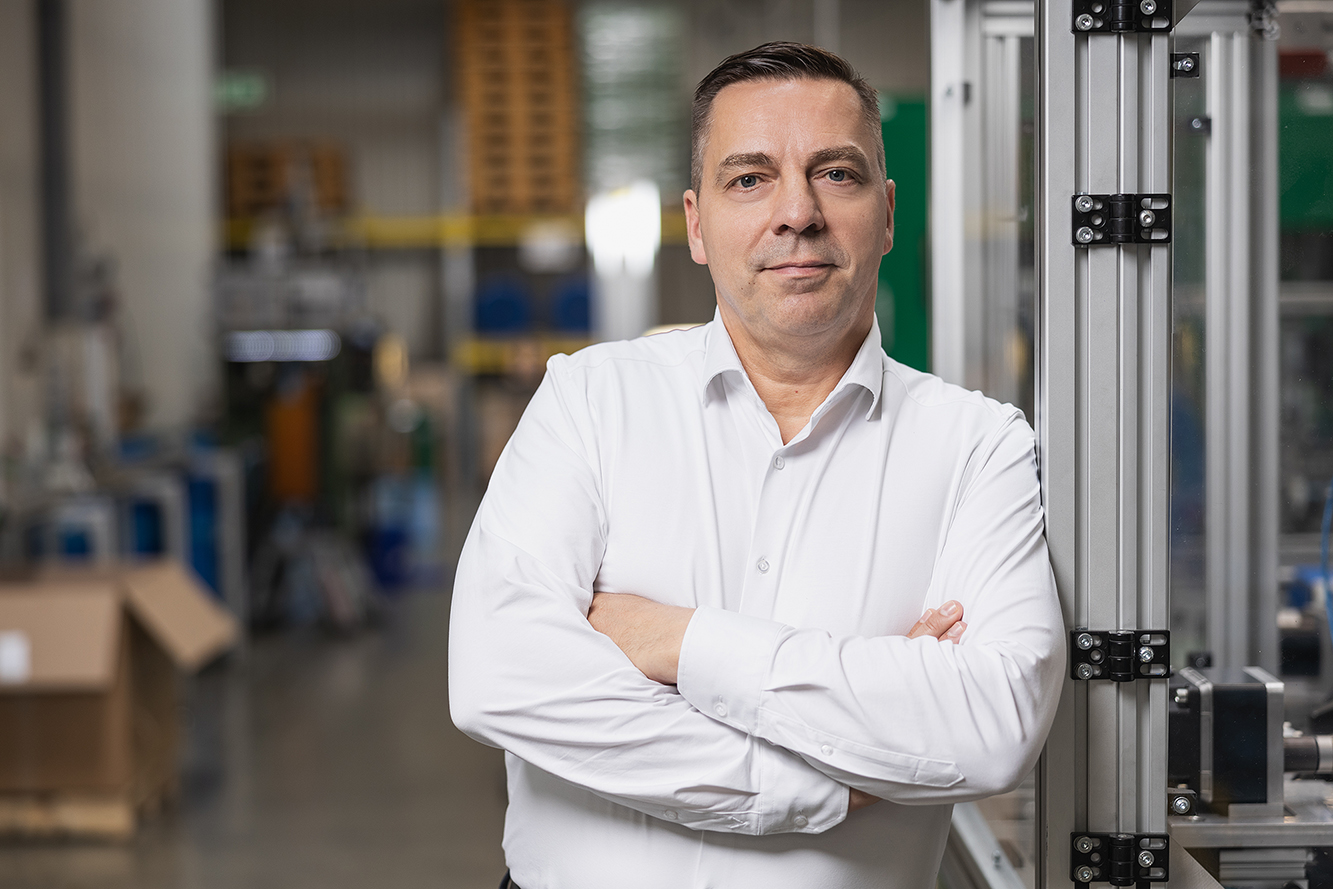 Thomas Zocher
CEO - thoenes® Dichtungstechnik GmbH
As Managing Director, the cornerstones of our company are particularly important to me, and I would like to welcome you to our world of sealing, filtration and lightweight construction technology. Innovation is our top priority. We do everything we can to always offer our customers the most modern and efficient solutions. With our highly qualified team, we strive to integrate the latest technologies and materials into our products to always deliver the best. Authenticity is very important to us. As a company, we value honesty and reliability. Our word is our bond and we stand by our promises. You can trust that you can always expect transparent and reliable business relationships with us. Our main goal is to create value for you as a customer. We not only want to offer you high-quality products, but also solutions that meet your individual needs. Your satisfaction is at the heart of everything we do.
Frequently asked questions about thoenes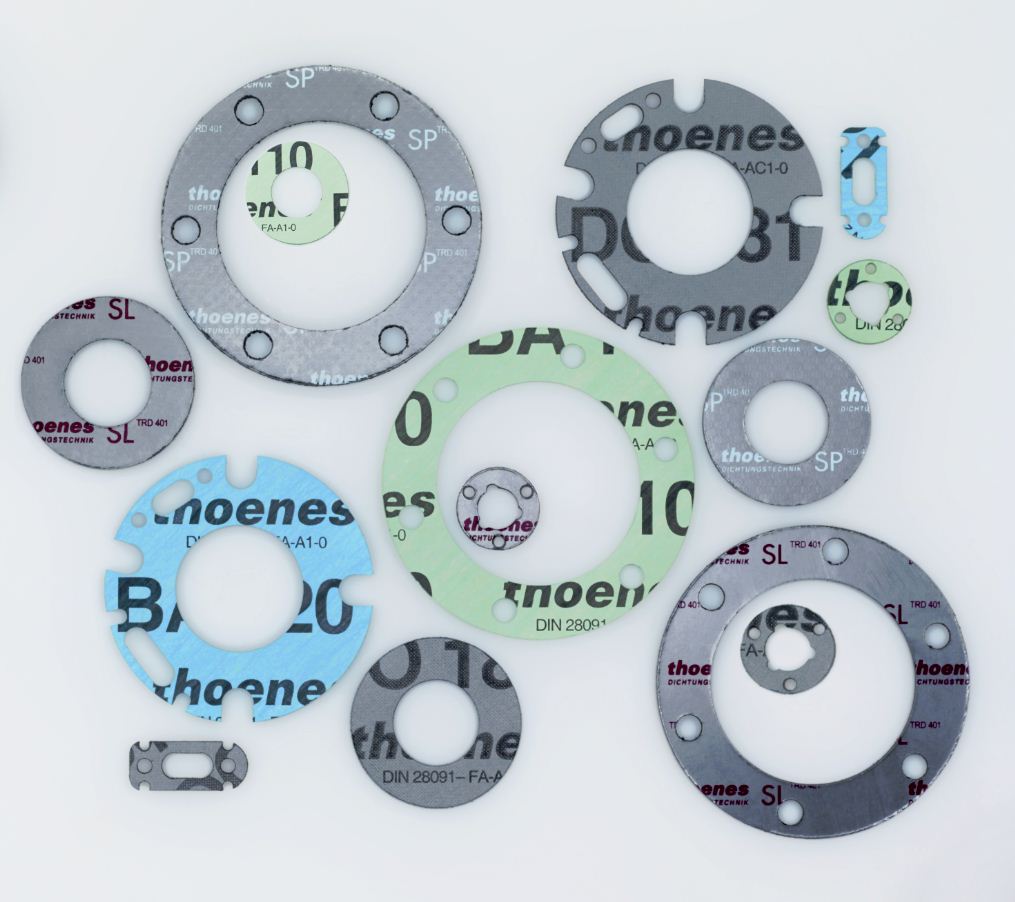 Bring our special seals we operate in the following sectors:
Electricity and heat generation
Furnace, boiler and plant construction
Chemical and pharmaceutical industries
Heating, plumbing and ventilation technology
Water and wastewater technology
mechanical engineering
Building materials industry
food industry
Agricultural technology
Pumps, fittings and apparatus engineering
Do you need support or are you still looking for an innovative solution for sealing technology? We would be pleased if you contacted us. Your team thoenes Präzisionstechnik GmbH in Klipphausen just outside Dresden.
learn more